Steamed chow mein 2kg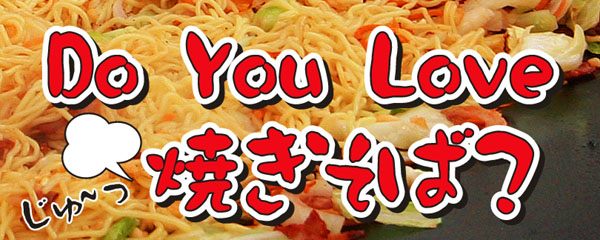 It was many of the inquiries to "chow mein Kurata" also became so available for purchase on the Internet.
Familiar 150g in retail supermarkets, from one meal size of 180g, a large bag of special events and events, convenient 1kg to barbeque and 2kg input also we offer.
Yakisoba Kurata, the sticky feeling, firm waist, slippery texture, source cult, such as taste can feel the sweet to eat as it is, is a gem that all elements raised well-balanced collectively sought to noodle chow mein.
Use the carefully selected high-quality flour and alkaline ionized water, while fine-tuning depending on the temperature and humidity production management in a professional scrutiny, such as its own aging finish, and have any of compromise rather than production every day for delicious fried noodles You.
Do you think that there is a high price than other companies of noodles arranged in the super? Please become eat to certainly once. Why should able you can see or get lost from the shelf and went selling from our chow mein in the shop.
Large convenient size to events and special events will respond in accordance with the amount of per bag for your convenience.
Please feel free to contact us.