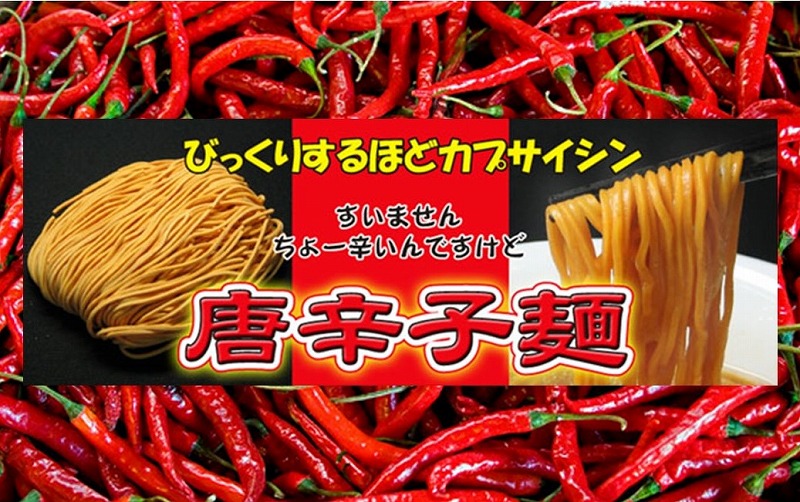 Spicy! Pepper noodles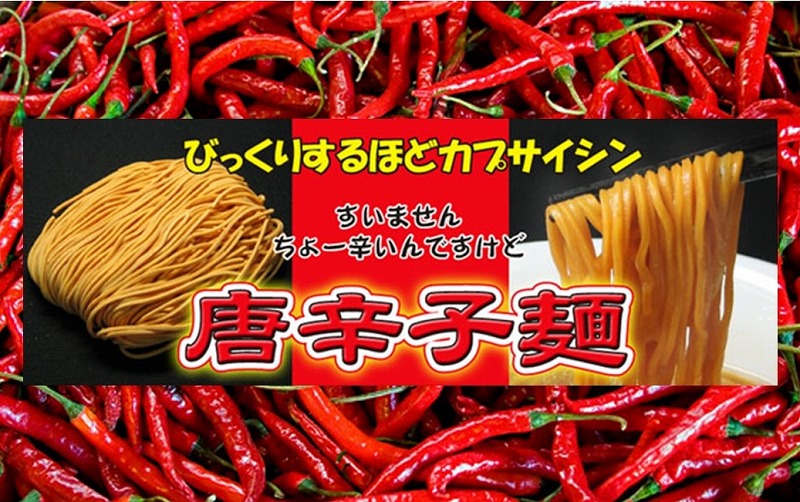 Pepper noodles, Tongara Shi noodles, pyridinium Tsuramen, call it is etc. any variety, it is a bright red noodles to assert strong personality.
The noodles Someageru the usual soup in color and aroma, pepper degree of Gekikaramen exactly red tyrant!
24 fastest of the thickness of a little narrow. Pig bone ramen, pork soy sauce ramen is recommended, but until chunky from frankly, it is pepper noodles of ultra-individualistic that I would like you to try in various types of soup.
Displaying 1 to 2 (of 2 products)
Displaying 1 to 2 (of 2 products)