Onomichi ramen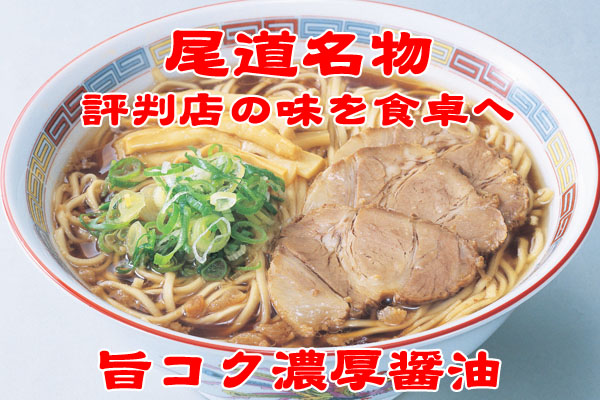 Onomichi ramen ... you know, it is the epitome of the Seto Inland Sea of your local ramen.
Well-established store When I something to eat walked that many famous shops and hidden but Onomichi of town
"I wonder how that eventually I typical Onomichi ramen?"
Individuality of each store has been demonstrated as you would I thought.
Flat out rich soy sauce to the noodles is not a prerequisite but it is basic.
To kind of Seto of small fish also prescription also different people, there is also a well-established store you are game only in the chicken.
"Onomichi ramen" Kurata foods rich soy sauce system using soy sauce that is used most in the ramen shop of Onomichi, is a small hydrolysis noodles distinctive texture and wheat aroma of happy.
Proprietary blend that matches the Seto of small fish soup broth also back fat was floated
Delicious Onomichi ramen can be found here

Displaying 1 to 10 (of 10 products)
Displaying 1 to 10 (of 10 products)